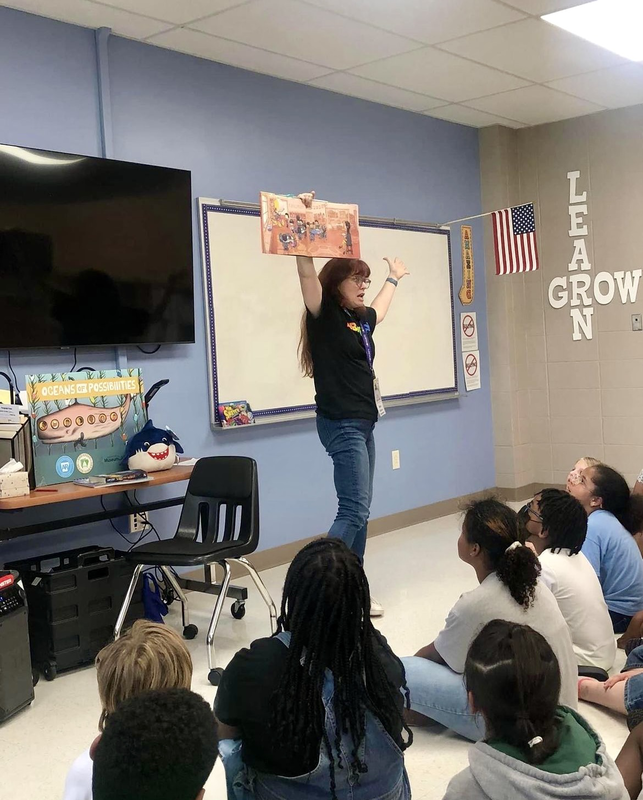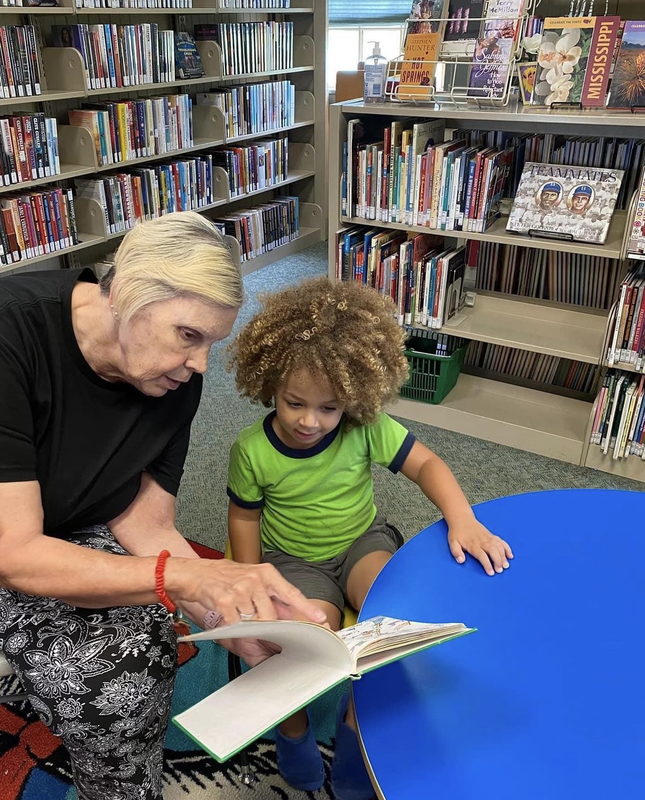 Even though the height of the COVID-19 pandemic is over and things have mostly gone back to normal, there are still children who have been significantly affected in terms of academic growth and learning loss from the school closures and reliance on distance learning. According to a study by Horace Mann Educators Corporation, more than 97% of teachers reported their students are behind compared to classes held prior to the pandemic.

Luckily, work is being done to combat this. The Arkansas Department of Education awarded funds to schools from the American Rescue Plan to create over 84 summer and after-school programs in the last year. Not to mention, our own library has recently been able to offer more educational and social programming for kids and teens outside of school hours, like After the Bell at FCL! You can check out the monthly calendars for each age group at fcl.org under the Programs tab.

As parents, caregivers, educators, and community leaders work to fill in the learning gaps for our students, there is one other invaluable (and FREE) tool that will help our young patrons to get back on track towards success: a library card! There's a reason why we have such a lenient checkout policy and let our patrons borrow up to 100 items per account. So many teachers, students, and homeschooling families depend on a library card to boost learning, and allowing them to check out a higher volume of materials at a time–something they often do, which always makes us librarians smile–widens their capacity to level the playing field and place their learners on the threshold of a promising career path.

With your library card, you get automatic access to all of these resources:
• A-Z Databases: located under the Resources tab, this lengthy list of scholarly sources is organized by subject and is great for high school or college students doing research.

• Mango Languages: get full access to over 70 languages and learn realistic conversations. You can even skip lessons if you're at a more advanced level! (We've been told it's better than Duolingo, too.) 

• Kanopy: this underrated streaming service has dozens of documentaries and educational films to choose from for all ages. You can check out up to 10 movies per month! 

• Learning Express: filled with interactive tutorials, practice exams, flashcards, articles, and eBooks, this resource is good for mastering basic skills, test prep, and helping with career decision-making.

• World Book Kids and World Book Student: both are designed to encourage young learners to be curious! The Kids online encyclopedia includes eBooks, videos, activities, read-aloud, and translation features. The Student version is aimed toward an audience of upper-elementary through middle school students. Specific features include a timeline builder, individual research accounts, and a "How to Do Research" feature that will help students develop information literacy skills. With thousands of articles, multimedia content, and a collection of biographies, there is something for everyone!

• Bookflix: a website with animated stories that bring eBooks to life! Kids can choose over 120 animated fiction or nonfiction books with music and interactive games. 

• CultureGrams: take a virtual tour of the world with this travel database covering all 200 countries, all 50 U.S. states, and the Canadian provinces. You can explore any place through photo galleries, slideshows, and even listen to interviews from locals!

All of this can be found through our Niche Academy portal
here
. We hope you and your kids enjoy learning with these handy online tools as much as we do!