In March we celebrate Women's History Month, a movement that was spearheaded by the National Women's History Alliance and gives recognition to the women, past and present, who have devoted their lives to producing art, pursuing the truth, and showcasing their talents to create a better world for all. This year's theme is "Celebrating Women Who Tell Our Stories", with a focus on women who have been active in the multimedia industry: podcasters, pioneering journalists, teachers, playwrights, and many more. Through the accomplishments of influential women, the voiceless were given voices and a new wave of information and entertainment broke into the mainstream, reaching critical heights in the pathway to progress. The theme of 2023 goes hand in hand with what libraries strive to do–sharing stories that expand our understanding and strengthen our connections to each other.

From the homemakers to the career movers and shakers, this blog post is an ode to all women through the sundry amalgamation of stories presented in 12 books. Featuring some of the most prolific women writers and profound characters of 2022 and 2023, these are the books that should belong on your TBR (To Be Read) list!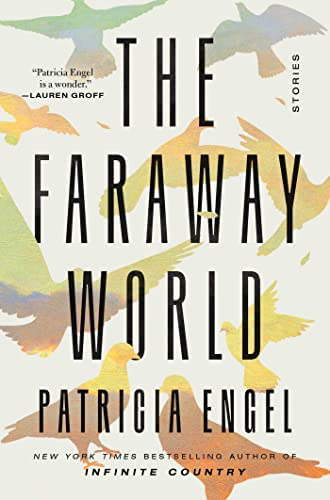 The Faraway World

Patricia Engel, a Colombian-American writer who has been a Reese's Book Club pick, shares a collection of short stories in this book set across the Americas, linked by the themes of class distinction, migration, sacrifice, and moral compromise. In her sensitive portrayal of human relationships, these stories highlight the vibrancy of community and the underrated, quiet moments of love that hold the power to change everything.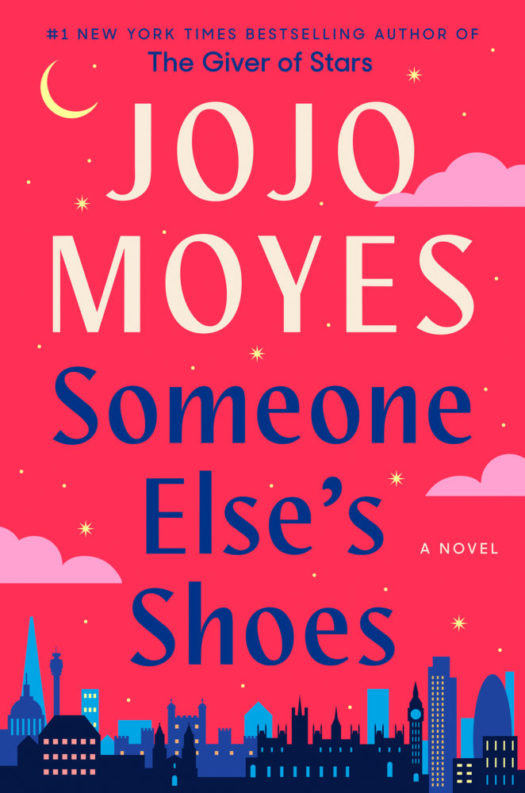 Someone Else's Shoes

This novel is about–you guessed it–walking in someone else's shoes. What would it be like if two women of vastly different economic statuses were forced to swap lives? With a contemporary, relatable setting, this touching story gives thoughtful examination to the effects of depression and the complexity of family dynamics made with well-rounded, three-dimensional characters. This is a great read for fans of The Devil Wears Prada or the Finlay Donovan series!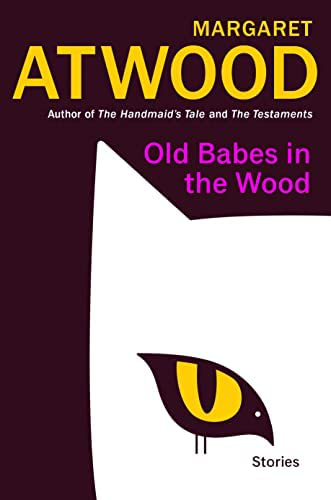 Old Babes in the Wood
Written by internationally acclaimed dystopian author Margaret Atwood, this latest book makes a return to her short fiction for the first time since 2014. Filled with wit and intellect, the title story explores alienation and miscommunication with a classic folklore twist. At the heart of the collection are seven stories that follow a married couple across the decades, where the themes of uncommon love and loss are prominent, and what it means to work together to solve the question of what spending a life in unity looks like. True to her tone, this book brings readers both devastation and illumination.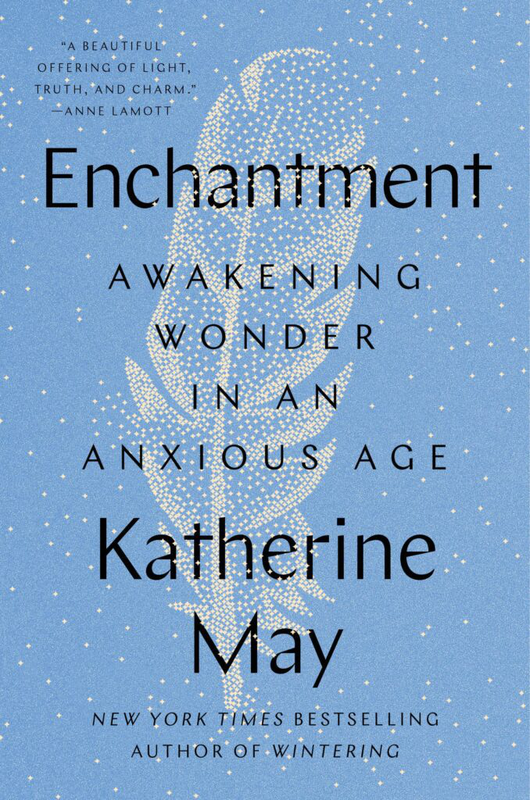 Enchantment: Awakening Wonder in an Anxious Age

Author and podcaster Katherine May's spellbinding self-help memoir shows readers how they can marvel at the goodness in the world during times of high anxiety and uncertainty. Full of inspiration for when you feel exhausted or directionless, this book–among her others–has been deemed a good read for women in their twenties and beyond who may be grappling with existential issues or who are overwhelmed in the grind of constant change. Blending lyricism and empathy, Enchantment reminds us of the magic that can always be found within the mundane.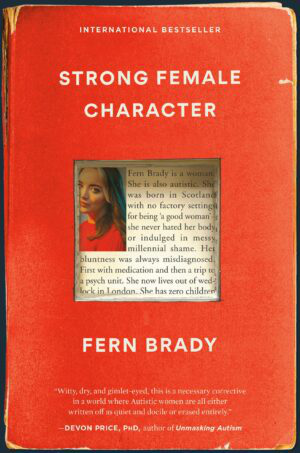 *Strong Female Character

Scottish comedian Fern Brady weaves an intertwining tale of womanhood and neurodiversity in this top-rated memoir about life after being diagnosed with autism. Using her voice as a working class woman, Brady challenges societal expectations placed on women and brings the conversation on domestic abuse and mental health to the forefront. This book comes with a healing message on traumatic experiences that's full of sharp humor and unflinching vulnerability.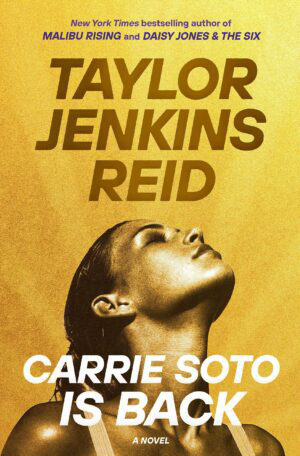 Carrie Soto is Back
Taylor Jenkins Reid, a familiar favorite at our library, doles out another riveting beach read in this story of a tennis legend keen on defending her record and her legacy in the sports world despite pushback due to her age. This novel alludes to the double standards women can face for showing ambition and the determination to win when it comes to their goals. The moral of the story can best be summarized by the words of actress Michelle Yeoh, "don't let anybody tell you you're ever past your prime." If you like historical fiction and epic heroines, this is the book for you!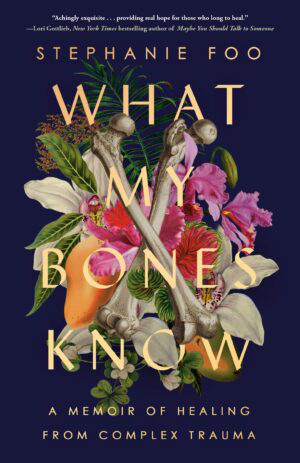 What My Bones Know
Malaysian-American investigative journalist Stephanie Foo interviews scientists, tests out a variety of innovative therapies, studies the effects of immigrant trauma, and uncovers family secrets in this memoir about healing from and destigmatizing PTSD. Combining the topics of culture and race with mental health, this book is a brave narrative imbued with self-awareness on one woman's ability to reclaim agency in her life and over her mind.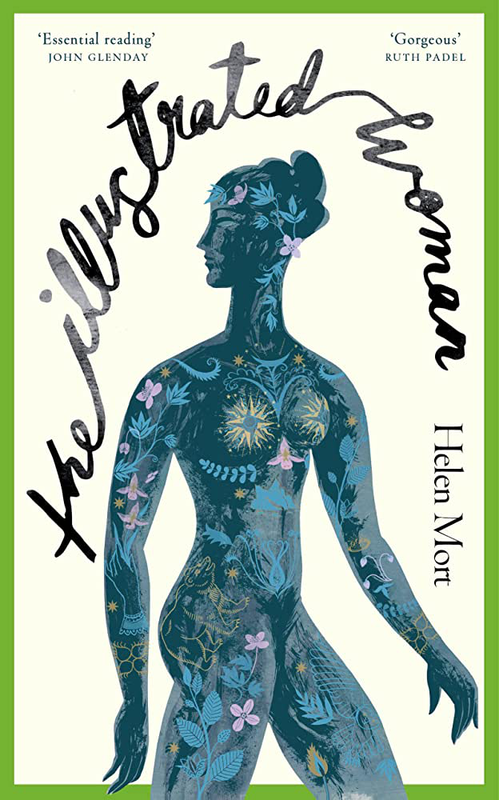 *The Illustrated Woman
With her trademark infusion of wild adventure and vivid imagery, this stunning anthology by award-winning poet Helen Mort features a raw and honest collection that celebrates the beauty and resilience of women's bodies. This book tells a tender story about the joys and struggles of being a woman throughout the different stages of life, from adolescence to motherhood. Insightful, confessional poetry like this will be sure to hit straight to the heart with its powerful prose!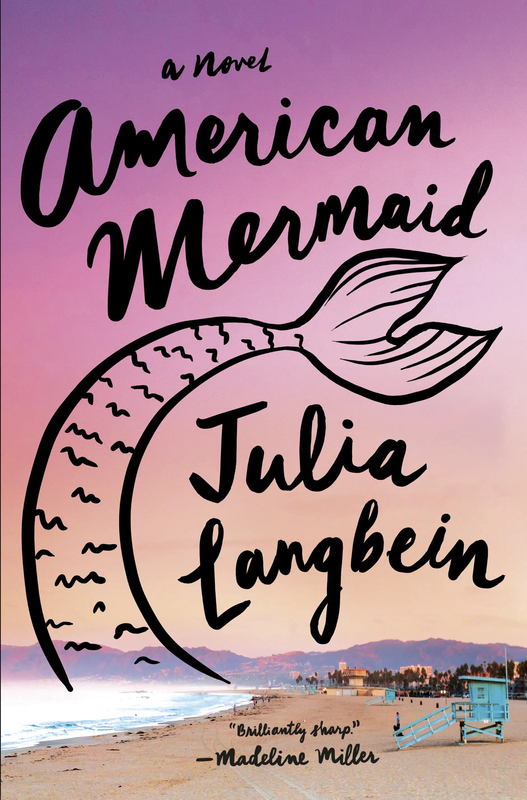 American Mermaid
Magical realism meets feminist literature meets so much more in this genre-defying debut novel about a writer determined to turn her mermaid story into a big-budget action film, who believes her character has come to life to take revenge for all of Hollywood's violations. Facing pressure from a ruthless industry, this book follows a young woman in search of truth, love, and self-acceptance without compromising her integrity or giving up her voice in order to tell her own story.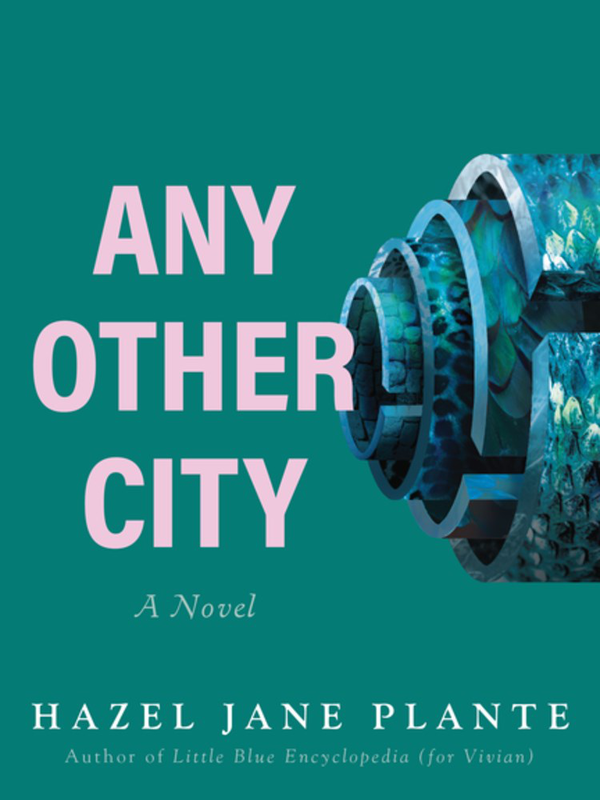 *Any Other City
Set to officially release on April 18, 2023, this unique novel by librarian Hazel Jane Plante is a two-sided fictional memoir of a punk musician who takes us on a personal chronological journey from fledgling artist (Side A) to semi-famous big city rocker (Side B), like a cassette tape in book form! This book is about finding your community, taking risks, and letting go of the past all in one iconic, intimate story. Masterfully depicting the plurality that is woven into the lives of trans women and said to be "a love letter to art", this is a novel for our LGBTQ+ readers that you won't want to miss!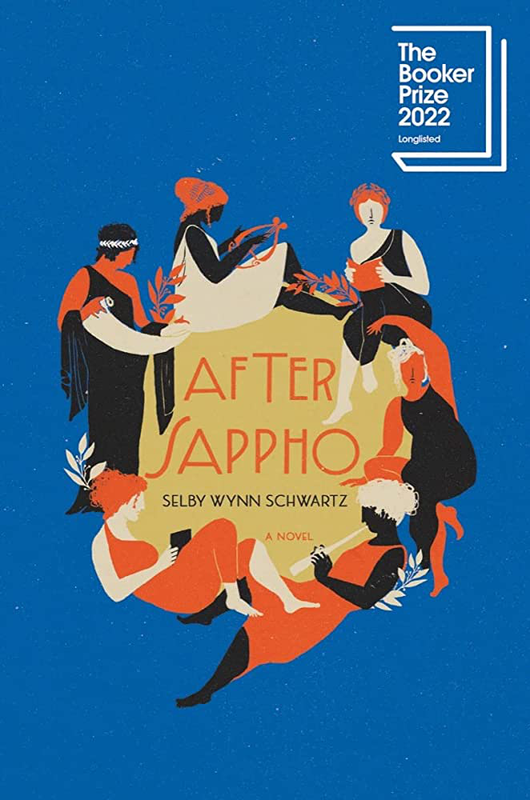 After Sappho
In this historical reimagining, women trailblazers of the nineteenth and twentieth centuries are given alternate timelines to their stories–ones where they battle for liberation, justice, and control over their lives and forge a new, independent path for themselves. Featuring Rina Pierangeli Faccio, Romaine Brooks, and Virginia Woolf as the main triad of characters, among many other notables, this book celebrates daring women of the past (with a twist!) and offers hope to the women of the present and future.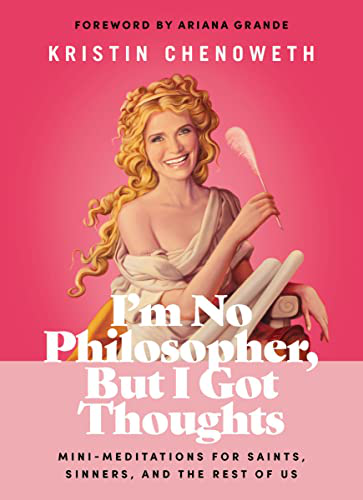 I'm No Philosopher, But I Got Thoughts

All of the great thinkers of the world have written books on their discoveries and beliefs: Aristotle, Socrates, Voltaire–and now, Chenoweth. This autobiography by the beloved actress and Broadway star shares inspirational quotes, engaging prompts, and musings on creativity, connection, and closure. Full of lessons for personal growth and cheeky banter, this book is a perfectly pink pick-me-up for those who need a little laughter and encouragement!
*Please note: these books are not in our collection. If you'd like to read one of them, visit us at the front desk and we will submit a request to our cataloguer!